Invest Sustainably, Globally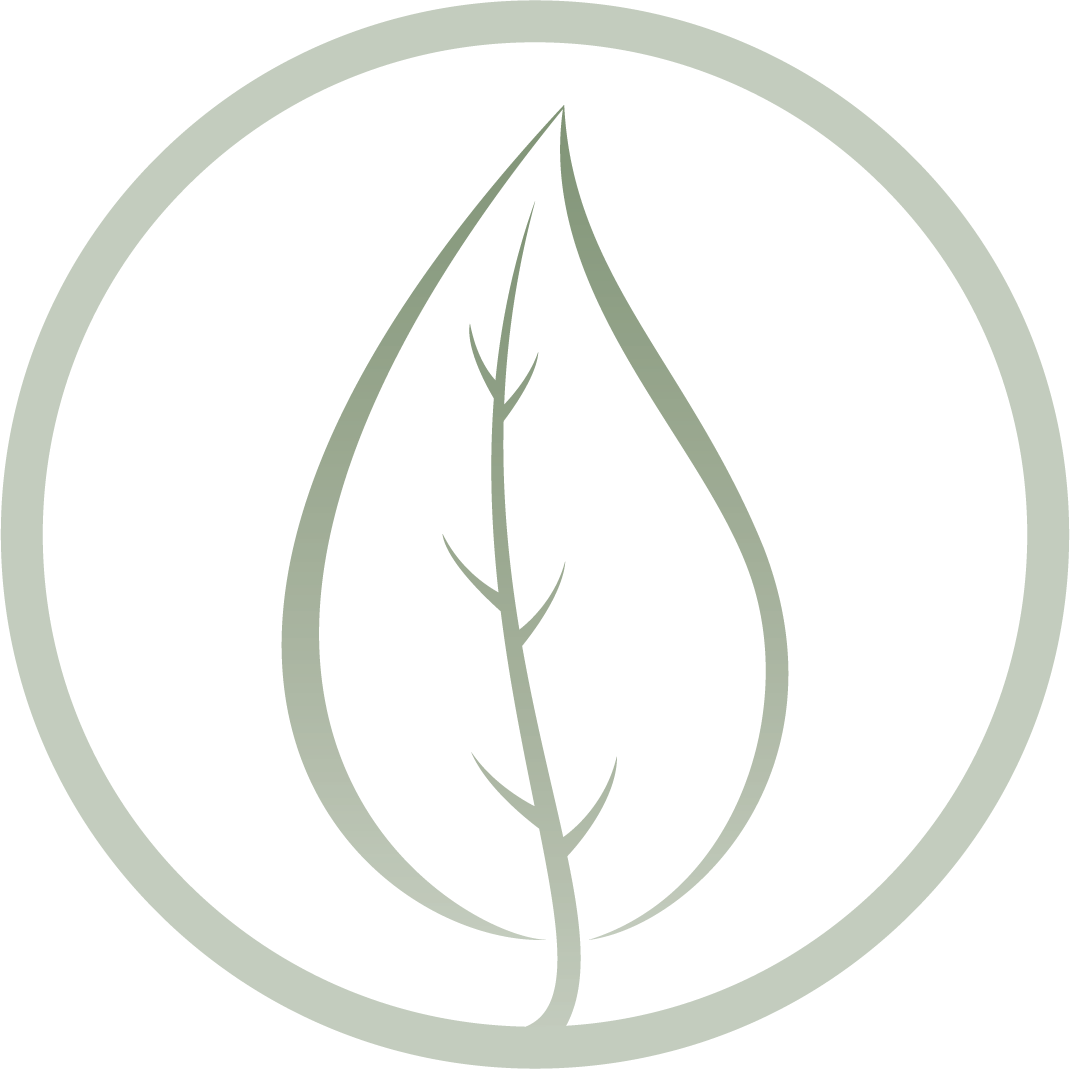 Ticker: SEEFX
Est. 2015
Seeks capital appreciation by investing equities of issuers located throughout the world that we believe demonstrate sustainable characteristics.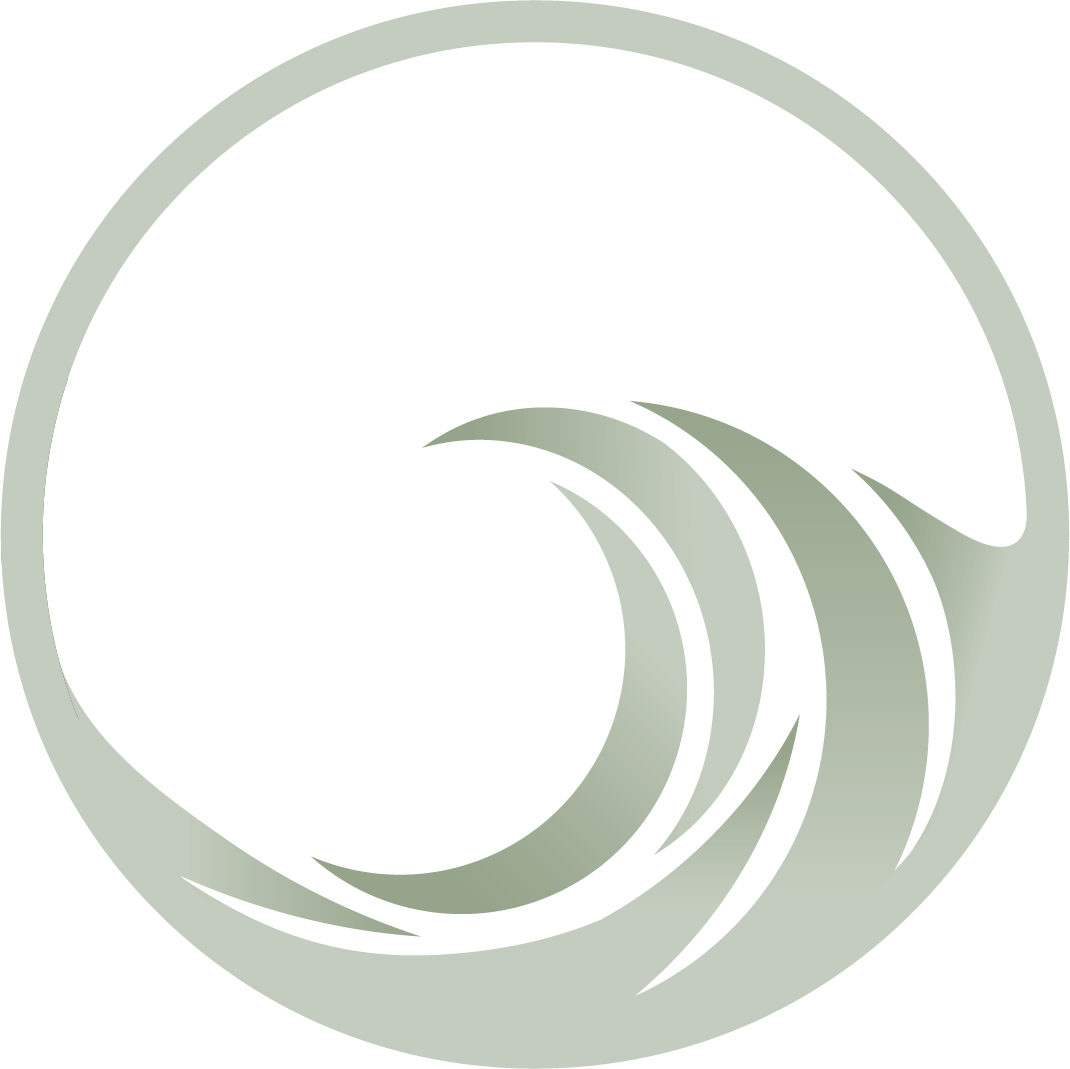 Ticker: SEBFX
Est. 2015
Seeks current income and capital preservation by investing bonds of issuers located throughout the world that we believe demonstrate sustainable characteristics.
About Saturna Sustainable Funds
Launched in 2015, the Saturna Sustainable Funds seek to invest in issuers that demonstrate sustainable characteristics. Sustainable issuers are generally larger, more established, consistently profitable, and financially strong, with low risks in areas of the environment, social responsibility, and governance ("ESG").
The Funds seek issuers with:
Sustainable profits
Strong balance sheet
Management strength
High quality operations
Risk consciousness
Long-term focus
Low debt
Established businesses
Our team of investment analysts rank hundreds of companies for expected future market performance and multiple environmental (e.g., sustainability policies), social (e.g., workplace safety), and governance (e.g., board effectiveness) risk factors.
Adviser Sustainability Workbook
For financial advisers: a practical guide for integrating a client's interest in values-based and sustainable investing within the parameters of standard financial planning. Structured to initiate a discussion with clients about their values, the Sustainability Workbook comprises three workbook exercises and a reference guide to help you gauge client interest in and promote adoption of sustainable investing strategies.
2019 Impact Report
Over the past few years, ESG investment strategies have proliferated. Many asset managers have entered the market or switched previously non-sustainable funds to a sustainable focus. As sustainability and ESG integration grows in the mainstream investment world, so does the importance of credibility and communicating a quality impact analysis.
Quarterly Commentary
Stay informed with the latest insights from our portfolio managers and analysts.
White Papers
Take a deeper dive into topics such as green bonds, stranded assets, and integrated ESG strategies or discover our unique practice management ideas.
The Saturna Sustainable Funds limit the securities they purchase to those consistent with sustainable principles. This limits opportunities and may affect performance.